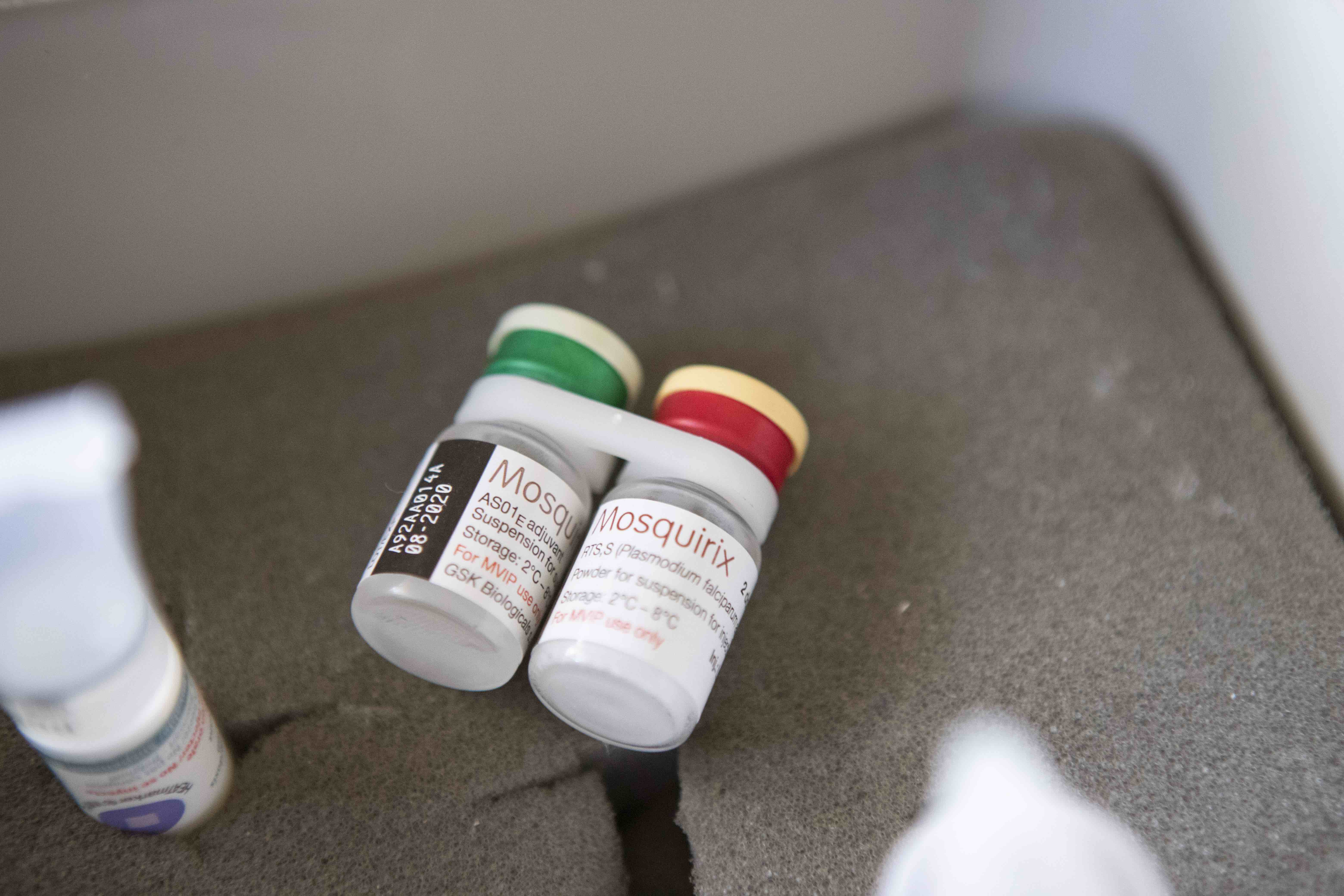 Countries in WHO South-East Asia Region resolve to make essential medical products accessible, affordable to all
Member countries of WHO South-East Asia Region today committed to make essential medicines, vaccines, diagnostics and medical devices affordable and accessible to all, both within the Region and beyond. "Access to safe, effective and affordable medical products vital to prevent sufferings and impoverishment resulting from high out-of-pocket expenses on healthcare by families, especially the poor," Dr Poonam Khetrapal Singh, Regional Director, WHO South-East Asia Region, said, as health ministers and officials of the 11 Member countries signed the 'Delhi Declaration' to improve access to essential medical products.
Read the full article here.
Bookmarked
Sign Up to start bookmarking content