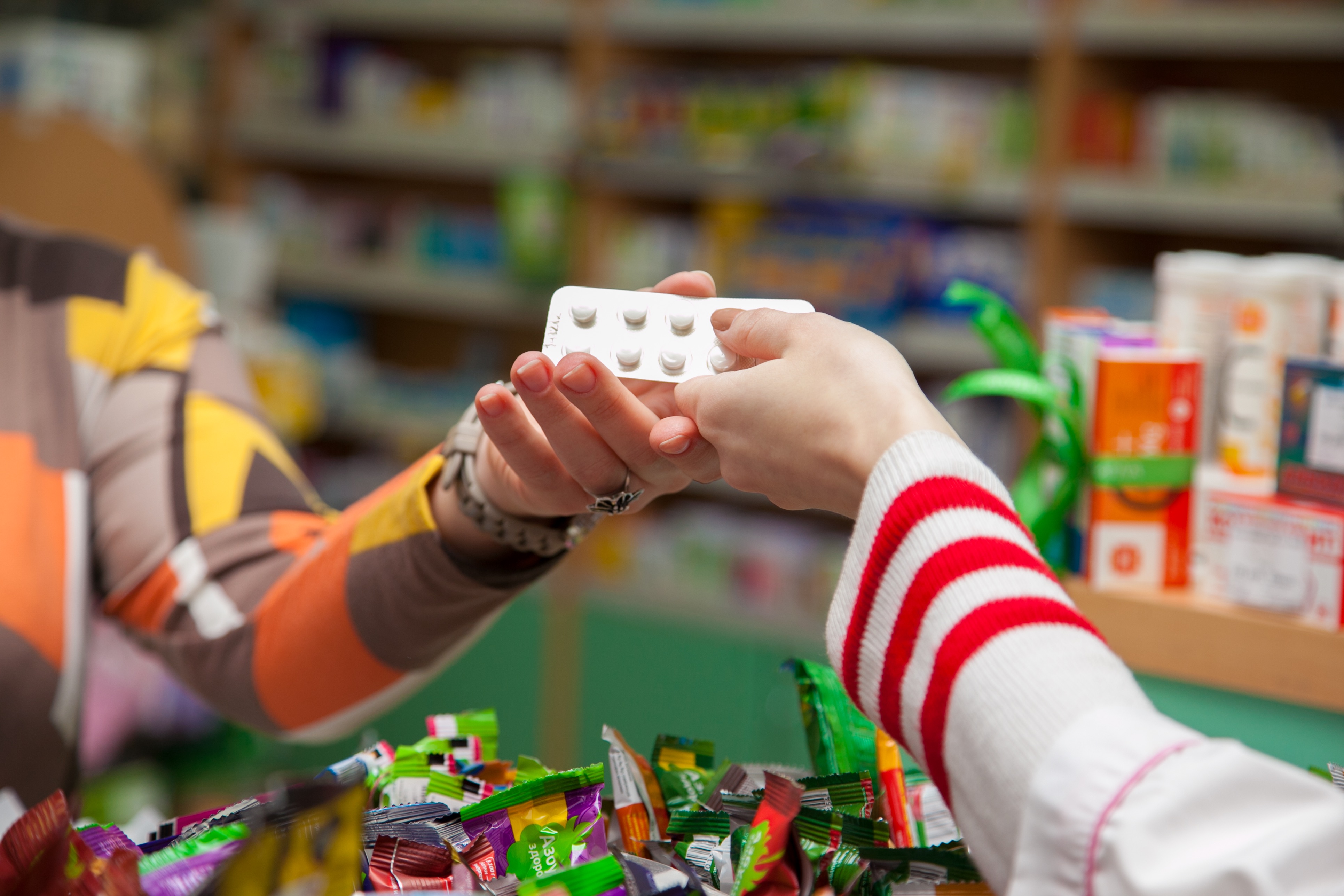 Countries are spending more on health, but people are still paying too much out of their own pockets
Spending on health is growing faster than the rest of the global economy, accounting for 10% of global gross domestic product (GDP). A new report on global health expenditure from the World Health Organization (WHO) reveals a swift upward trajectory of global health spending, which is particularly noticeable in low- and middle-income countries where health spending is growing on average 6% annually compared with 4% in high-income countries.
Read the full article here.
Bookmarked
Sign Up to start bookmarking content