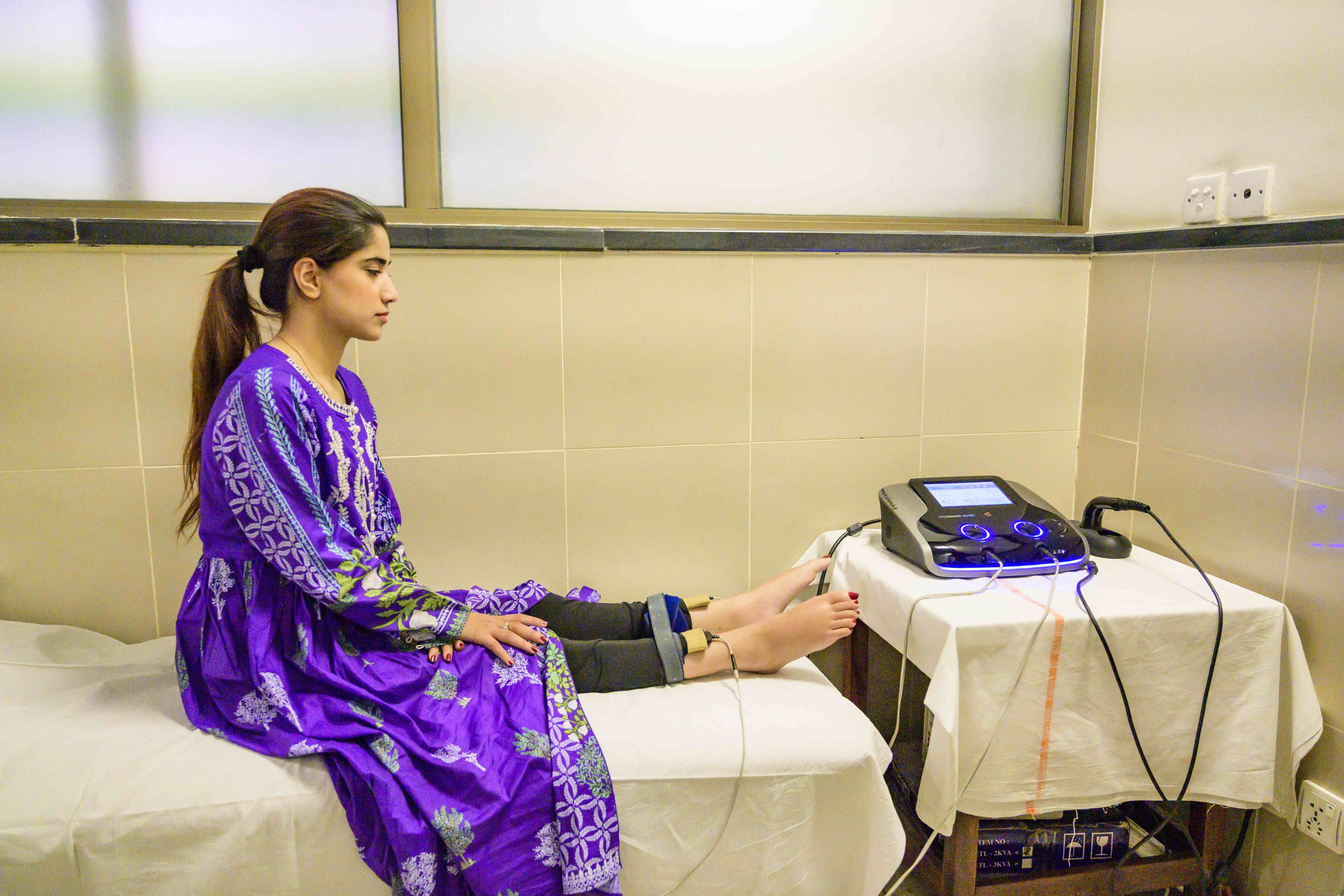 Women and emergency telecommunications: Building gender equality into the global response
Women and children account for more than 75 per cent of the refugees and displaced persons at risk from war, famine, persecution and natural disasters, according to the United Nations Population Fund. But access to information and communication technologies (ICTs) has a major impact on people's ability to prepare for, survive and recover from disasters.
Data from the International Federation of Red Cross and Red Crescent Societies (IFRC) shows that improved access to technology can save lives in emergencies. However, women across the world are less likely to have access to mobile technologies, putting them at additional risk during times of emergencies.
Read the full article here
Bookmarked
Sign Up to start bookmarking content