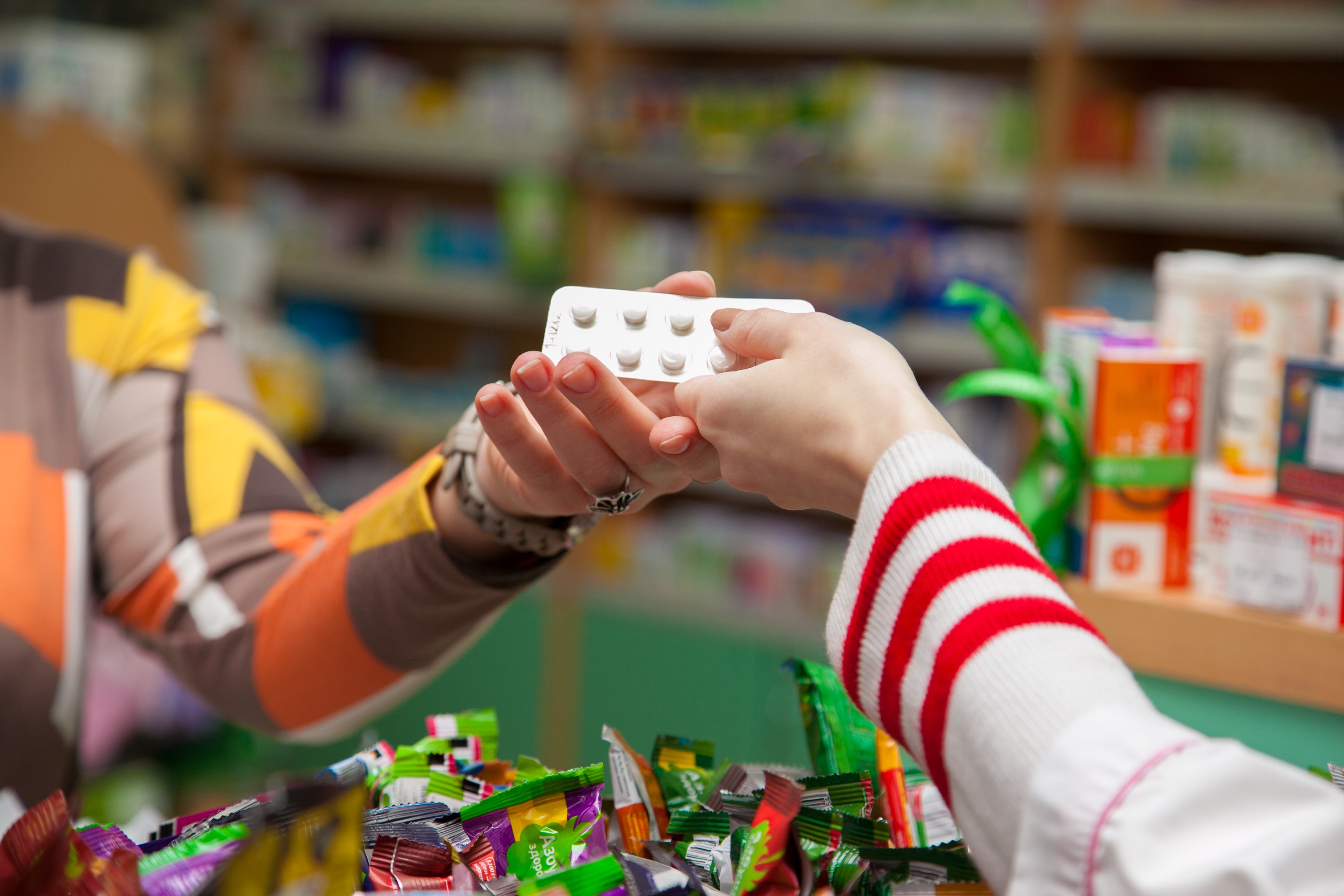 WHO updates global guidance on medicines and diagnostic tests to address health challenges, prioritize highly effective therapeutics, and improve affordable access
WHO's Essential Medicines List and List of Essential Diagnostics are core guidance documents that help countries prioritize critical health products that should be widely available and affordable throughout health systems. The two lists focus on cancer and other global health challenges, with an emphasis on effective solutions, smart prioritization, and optimal access for patients.
"Around the world, more than 150 countries use WHO's Essential Medicines List to guide decisions about which medicines represent the best value for money, based on evidence and health impact," said WHO Director-General Dr Tedros Adhanom Ghebreyesus. "The inclusion in this list of some of the newest and most advanced cancer drugs is a strong statement that everyone deserves access to these life-saving medicines, not just those who can afford them."
Read more here.
Bookmarked
Sign Up to start bookmarking content