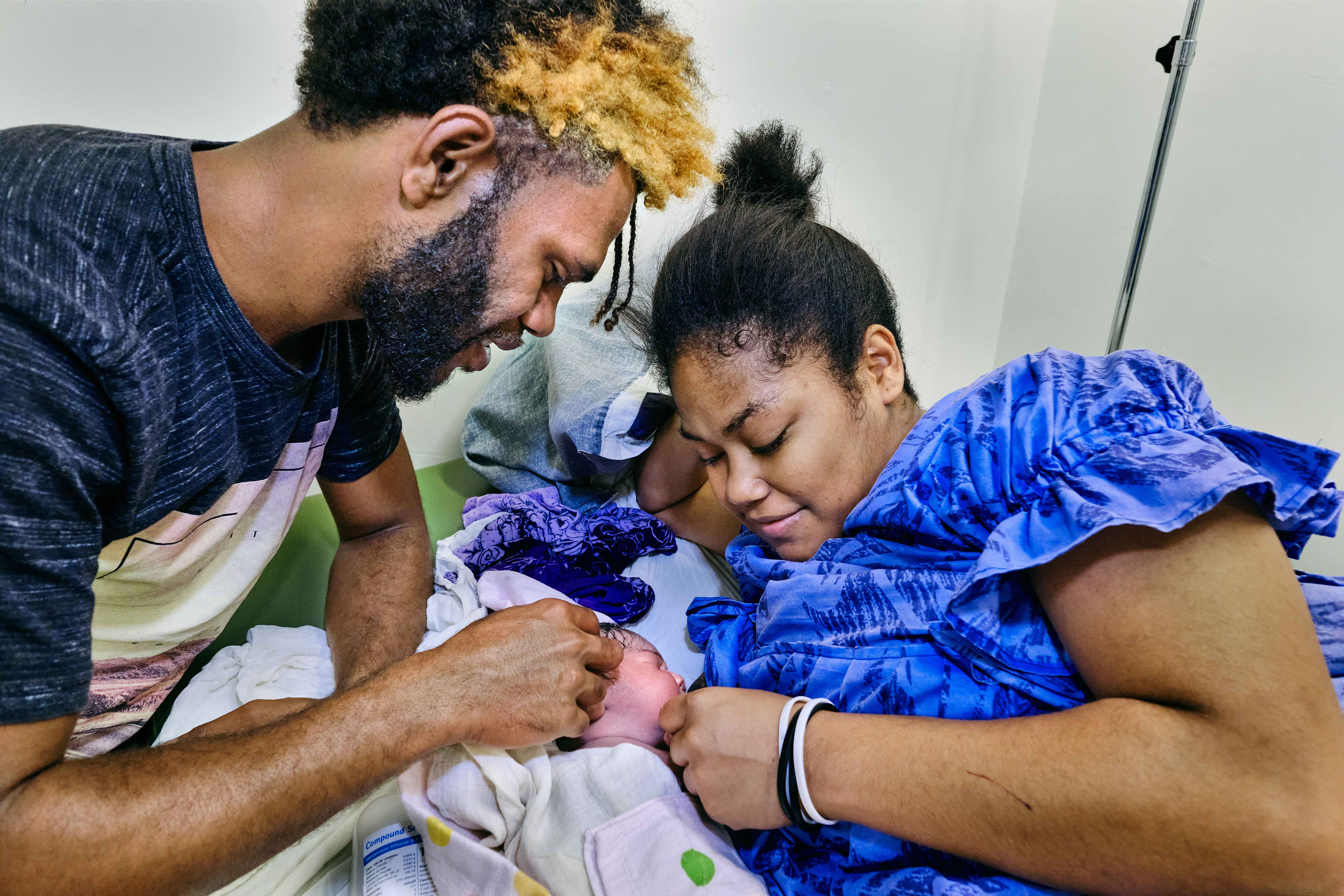 WHO/Europe studies find baby foods are high in sugar and inappropriately marketed for babies
Two new studies from WHO/Europe show that a high proportion of baby foods are incorrectly marketed as suitable for infants under the age of 6 months, and that many of those foods contain inappropriately high levels of sugar.
WHO's long-standing recommendation states that children should be breastfed, exclusively, for the first 6 months. Its 2016 global Guidance on Ending the Inappropriate Promotion of Foods for Infants and Young Children explicitly states that commercial complementary foods should not be advertised for infants under 6 months of age.
Read more here.
Bookmarked
Sign Up to start bookmarking content