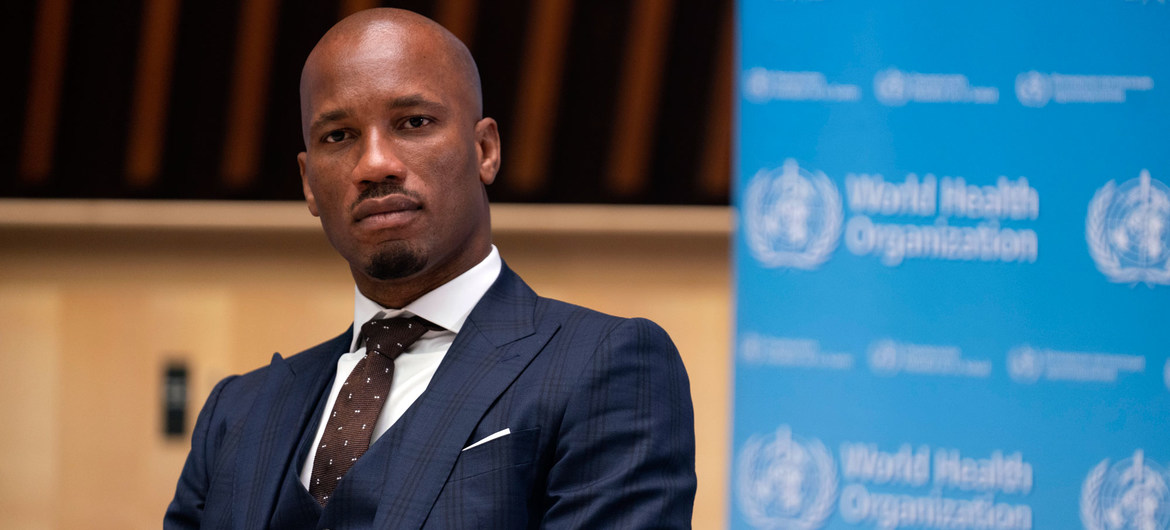 Football star Didier Drogba signs with WHO, as new Goodwill Ambassador
Mr. Drogba, from Côte d'Ivoire, will promote WHO's top tips on how physical activity can lead to a healthier and happier life, and also highlight the value of sports, particularly for youth.
The Ivorian striker is best known internationally for his long and record-setting career at Chelsea Football Club, and for having been named African Footballer of the Year in 2006, and 2009. He is the all-time top scorer and former captain of the Ivory Coast national team.
Bookmarked
Sign Up to start bookmarking content