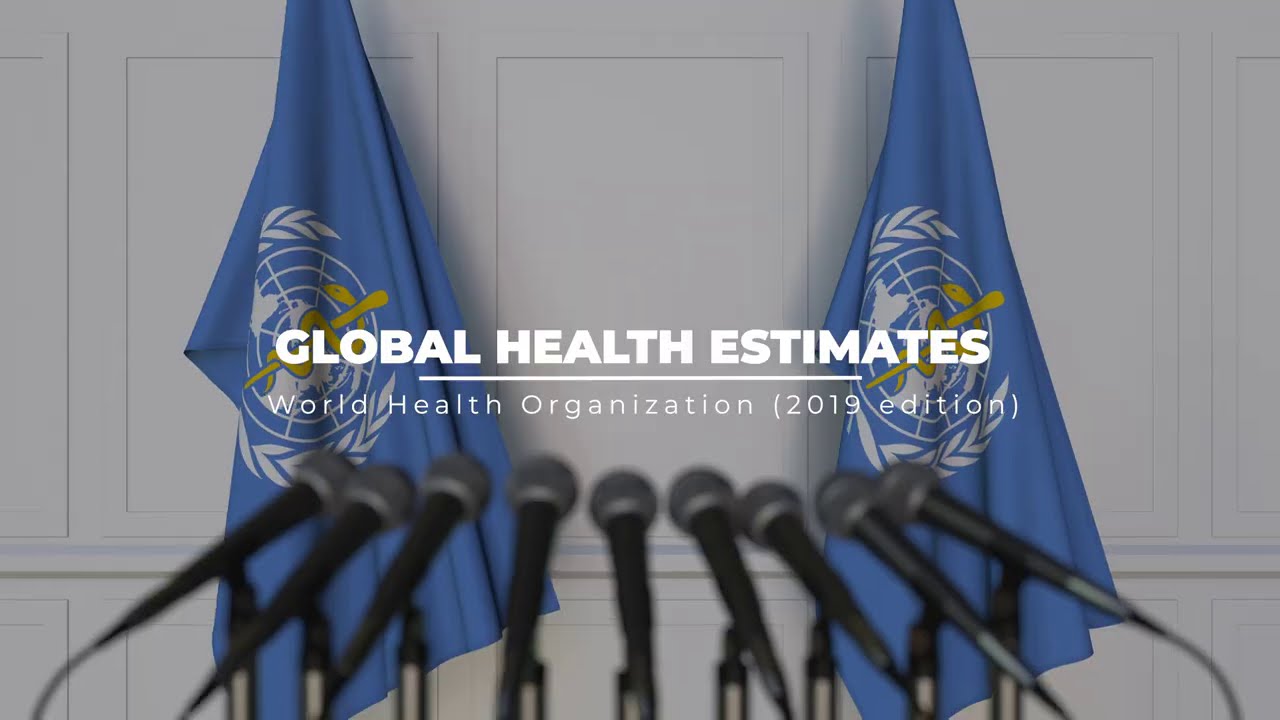 WHO global health estimates: 2000-2019
The global health estimates by the World Health Organization present comprehensive, comparable and transparent time-series data for population health, including life expectancy, healthy life expectancy, mortality and morbidity, and burden of disease at global, regional and country levels disaggregated by age, sex and cause. Latest data is for 2000-2019.

This short video highlights trends over the last two decades in mortality and morbidity caused by diseases and injuries. The trends clearly highlight the need for an intensified global focus on preventing and treating cardiovascular diseases, cancer, diabetes and chronic respiratory diseases, as well as tackling injuries, in all regions of the world, as set out in the agenda for the UN Sustainable Development Goals.
Bookmarked
Sign Up to start bookmarking content