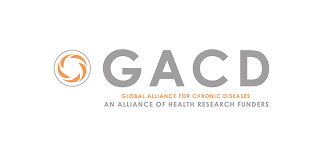 New policy brief: Advocacy and policy to tackle multimorbidity in low- and middle-income countries
A recent policy brief produced by the GACD Multimorbidity Working Group highlights the evidence and practice gaps related to multimorbidity in low and middle-income countries (LMICs). The objective of the policy brief is to provide funders and policymakers with the evidence and actions needed to tackle the burden of multimorbidity in LMICs.
For more, click Access.
Bookmarked
Sign Up to start bookmarking content