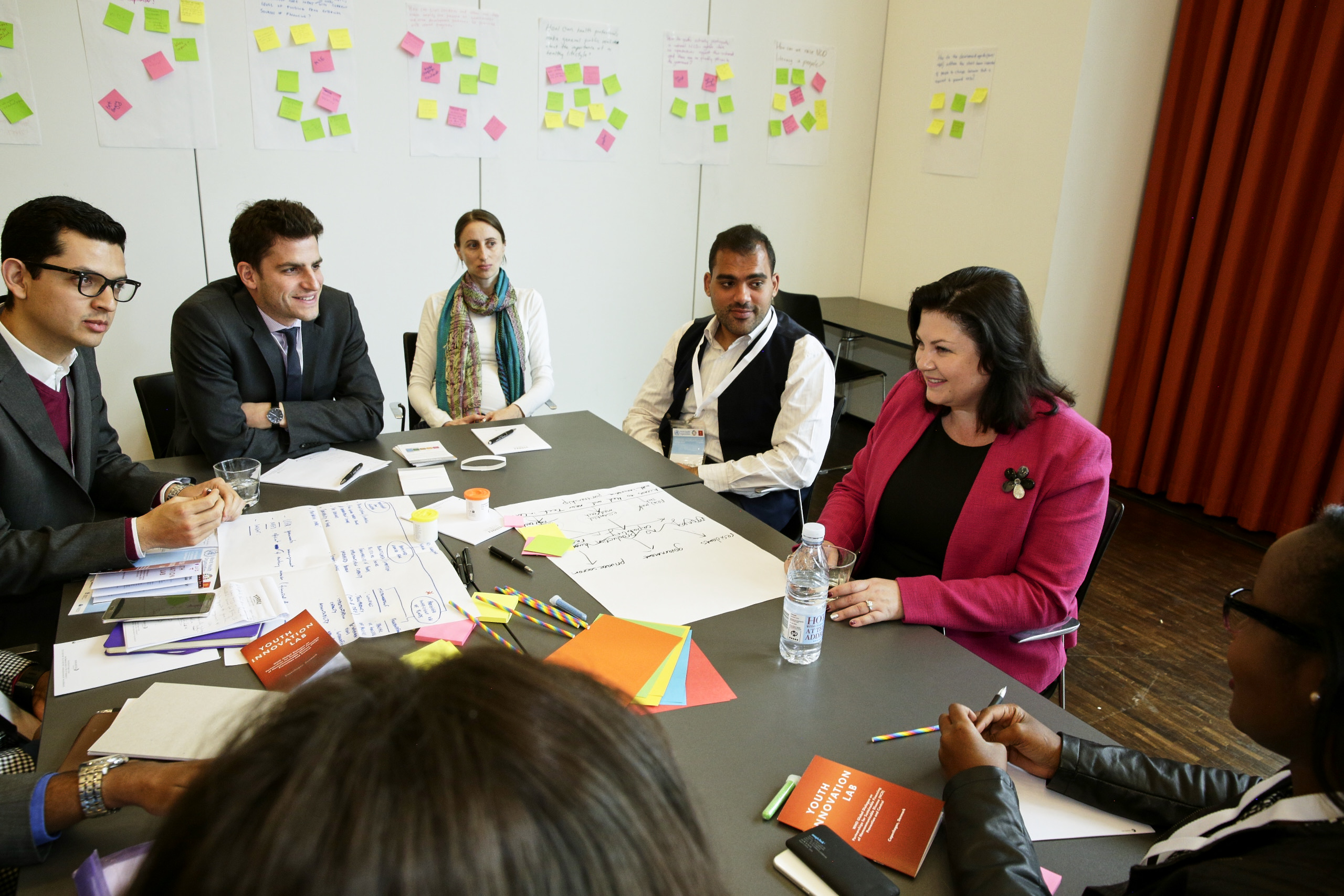 2018 WHO Global Dialogue on Partnerships for Sustainable Financing of Noncommunicable Disease (NCD) Prevention and Control
WHO and the Government of Denmark to host a dialogue on financing for NCDs. The goal is to share information on existing and potential sources of finance and development cooperation at all levels, and to explore new opportunities for multistakeholder and multisectoral partnerships for effective national NCD responses.
For more information visit here.
Bookmarked
Sign Up to start bookmarking content