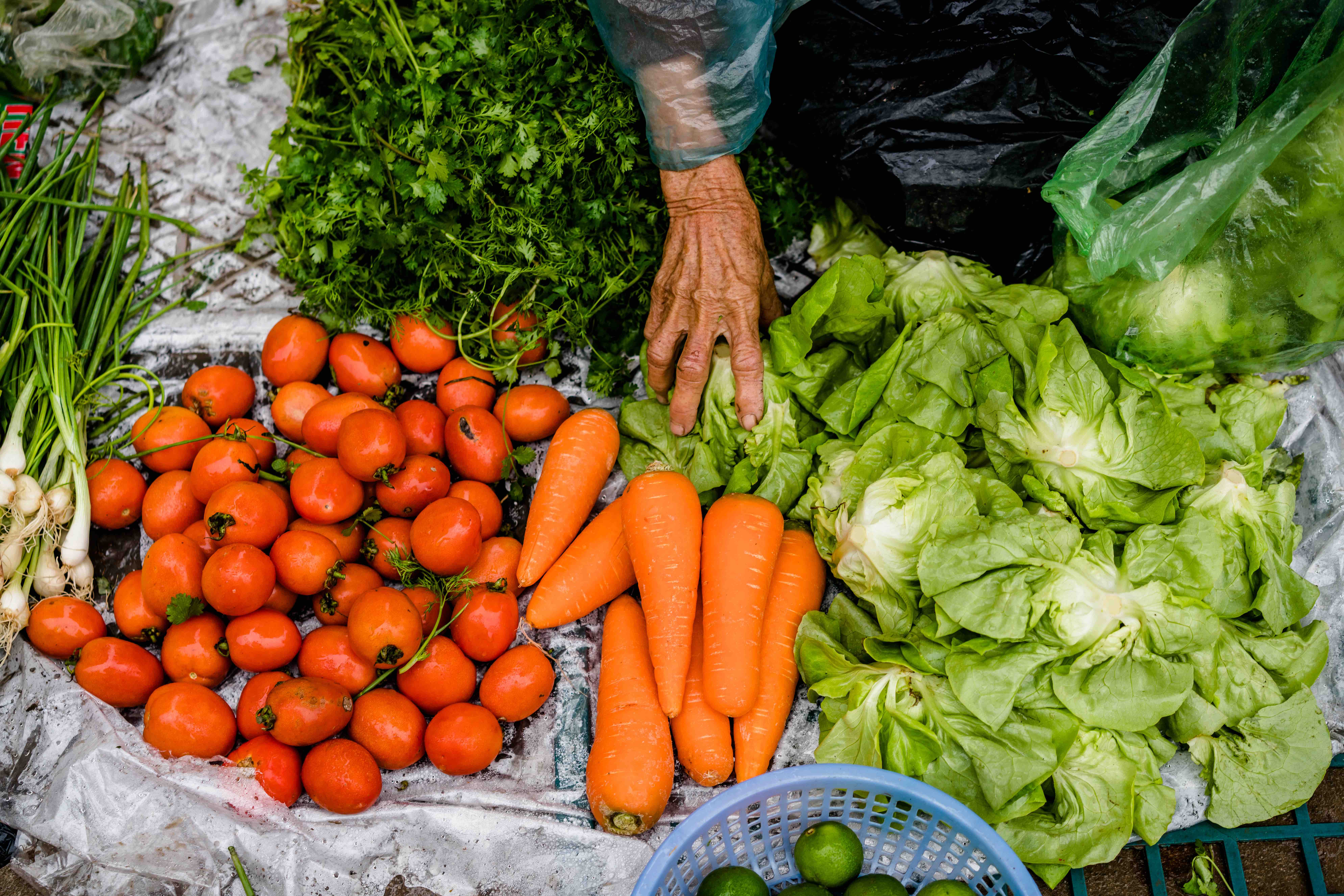 New e-learning platform focusing on nutrition knowledge launched by WHO and from UN sister agencies.
In order to alleviate the massive global burden of suffering and unfulfilled potential resulting from all forms of malnutrition, Member States of the United Nations proclaimed the UN Decade of Action on Nutrition (2016-2025) in 2016 through UN General Assembly Resolution 70/259. Nutrition is firmly embedded in the 2030 Agenda through SDG 2 (End hunger, achieve food security and improved nutrition and promote sustainable agriculture) and its targets 2.1 and 2.2. There is also a clear recognition that nutrition contributes to nearly all the other SDGs, in particular, SDG 3 (Ensure healthy lives and promote well-being for all at all ages) target 3.4. While each country will determine its own path toward achieving the SDGs, the role of World Health Organization (WHO) is indispensable to move the SDG agenda forward.
Owing to the momentum created by the unprecedented global commitment to nutrition, WHO developed a comprehensive nutrition strategy, Ambition and Action in Nutrition 2016-2025. The strategy describes the Organization's strategic advantage and plans to focus efforts in meeting the priorities set forth by the UN General Assembly, the World Health Assembly, the Second International Conference on Nutrition and the SDGs. The strategy provides a clear direction that will allow the multi-level Nutrition team to efficiently, effectively and successfully meet the goals set forth by the UN Decade of Action on Nutrition.
However, a capacity assessment survey responded by 136 WHO staff working on nutrition revealed the need for technical and functional capacity strengthening of WHO nutrition staff at all levels. Owing to the funding support from the Bill & Melinda Gates Foundation and Germany, WHO's Department of Nutrition for Health and Development (NHD) partnered with the UN Institute for Training and Research (UNITAR) to develop a capacity-building project. The project was aimed at enhancing understanding of policies, tools, concepts, products and initiatives on nutrition for WHO staff at all levels of the organization, but especially in countries, in order to drive nutrition impact and accelerate the achievement of the 17 SDGs.
Major project activities included:
The development of an online knowledge hub named the "Nutrition Knowledge Hub", designed primarily for WHO staff whose work involves or has an impact on nutrition, as well as other interested parties, that features e-learning courses and complementary nutrition related resources, including from UN sister agencies.
The creation of four e-learning courses to align the capacities of WHO staff on nutrition and which are being hosted in UNITAR's Virtual Learning Platform, Learnatunitar.
The hosting on UNITAR's Virtual Learning Platform of two additional courses on nutrition developed by NHD and other partners.
The development of material that serves as knowledge resources from the filming of a WHO capacity-building the African region.
Directed interviews with WHO staff in order to develop videos to integrate and disseminate nutrition expertise and share experiences.
To find out more information and explore the Nutrition Knowledge Hub, click here.
Bookmarked
Sign Up to start bookmarking content